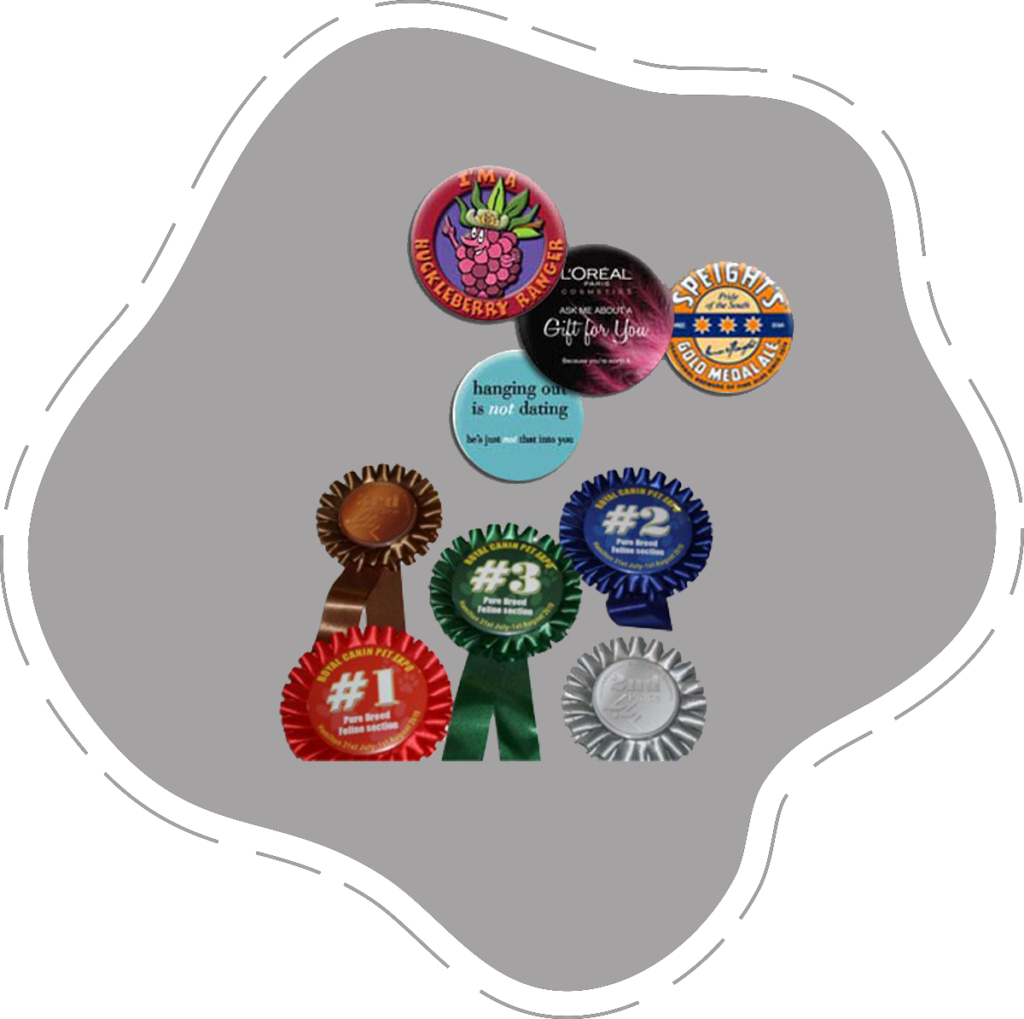 At Badge King, we want to be your first choice for badges when you require a prompt, professional and cost effective service.
As well as name badges button badges & reusable badges for companies with high staff turnover, we produce service awards, plaques, printed T-Shirts, personalised clocks, coasters, rosettes, classy engraved metal plates and many other items.You can even hire our Badge Machine to make your own badges at a very reasonable price.
ased in Auckland, the team here at Badge King push performance boundaries and exceed clients expectations. From personalised individual orders, to large production runs, we are sure to have a solution for you! Please feel free to contact us for a free, no obligation quote and a sample of one of our badges!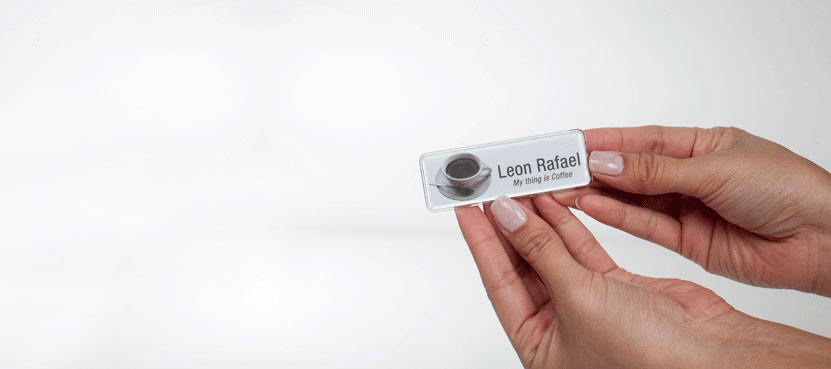 We now have re-usable Window Badges in silver and gold, at a very affordable price.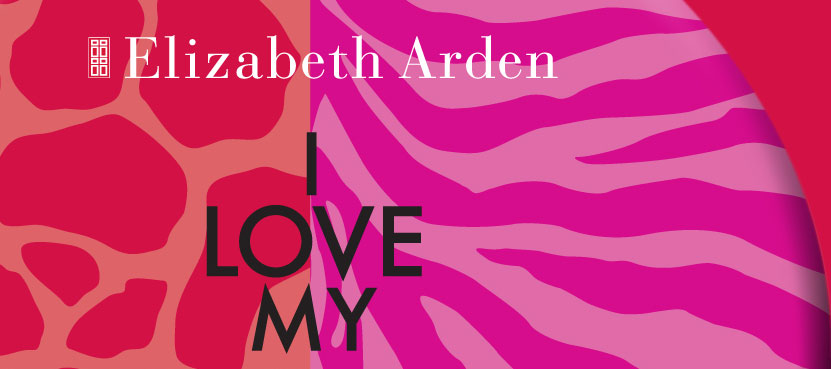 More than half of those surveyed said knowing the first name of the employee serving them was...
Well we must be doing something right. We have never been so busy. Not so much the...